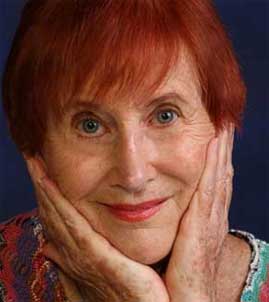 Carol Fryd es nativa de la Florida. Se graduó en Bellas Artes en la Universidad de Miami, donde estudió con Paul Reno, Richard Merrick, Charles Clayton, Virgilio Barker y otros. Desde la Universidad Fryd ha participado en los talleres realizados por Luis Sander y Santiago Brooks. También estudio extensivamente con el fallecido James Billmyer y Nieves M. Billmyer de la ciudad de Nueva York.
One Person Shows incluye el Biderman Bernard y Worth Gallery de Nueva York, The Carefully Chosen Gallery y The Continuum Gallery en Miami Beach, Florida.
El trabajo de Fryd está representado en la colección del Bass Museum de Miami Beach y colecciones privadas en Florida, Nueva York, California, Michigan, Massachusetts y Perú. Obras de Fryd incluyen un amplio uso de collage sobre lienzo, acuarela y técnica mixta sobre papel y ahora el arte electrónico. La Sra. Fryd esta particularmente emocionada de explorar el uso del nuevo medio del arte digital. Una influencia importante ha sido el trabajo y las teorías de Hans Hofmann. Otros artistas favoritos del siglo XX son Stuart Davis, y por supuesto, Picasso y Matisse.